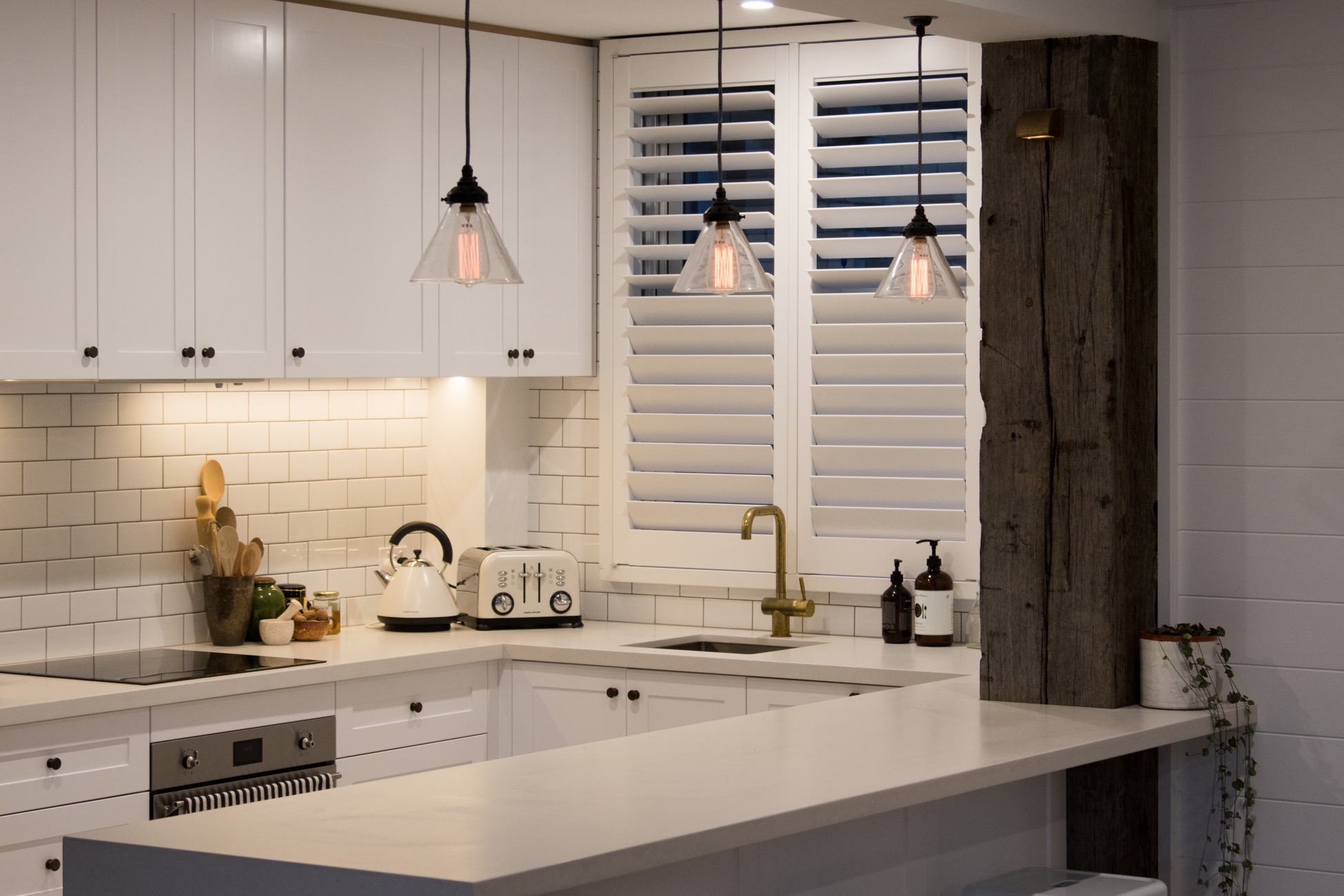 At Timber Artistry, we're not about 'cookie cutter' projects. As a boutique building company, we specialise in creating unique homes that our clients love. Many of our clients come to us with their own ideas and our custom service means that if you think it, we can make it. Our custom services include custom window and door units, custom designed cabinetry, furniture, light fittings and fixtures.
Take a look at some of our custom work below, but don't be limited by what you see. Talk to us about how we can customise the details in your home, we're always up for a challenge and we are passionate about bringing your ideas to life.
WANT TO LEARN HOW WE CAN CUSTOMISE YOUR SPACE?