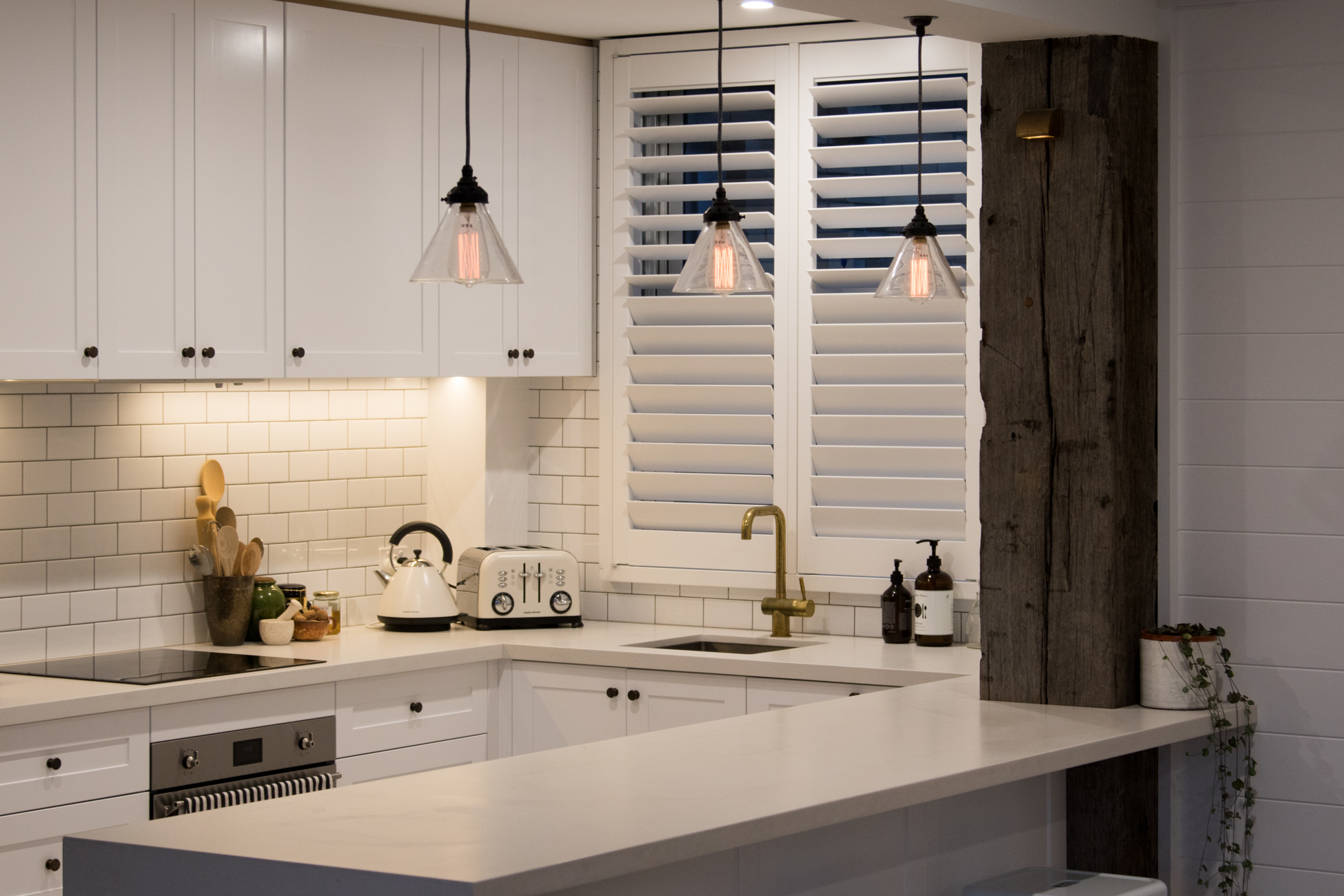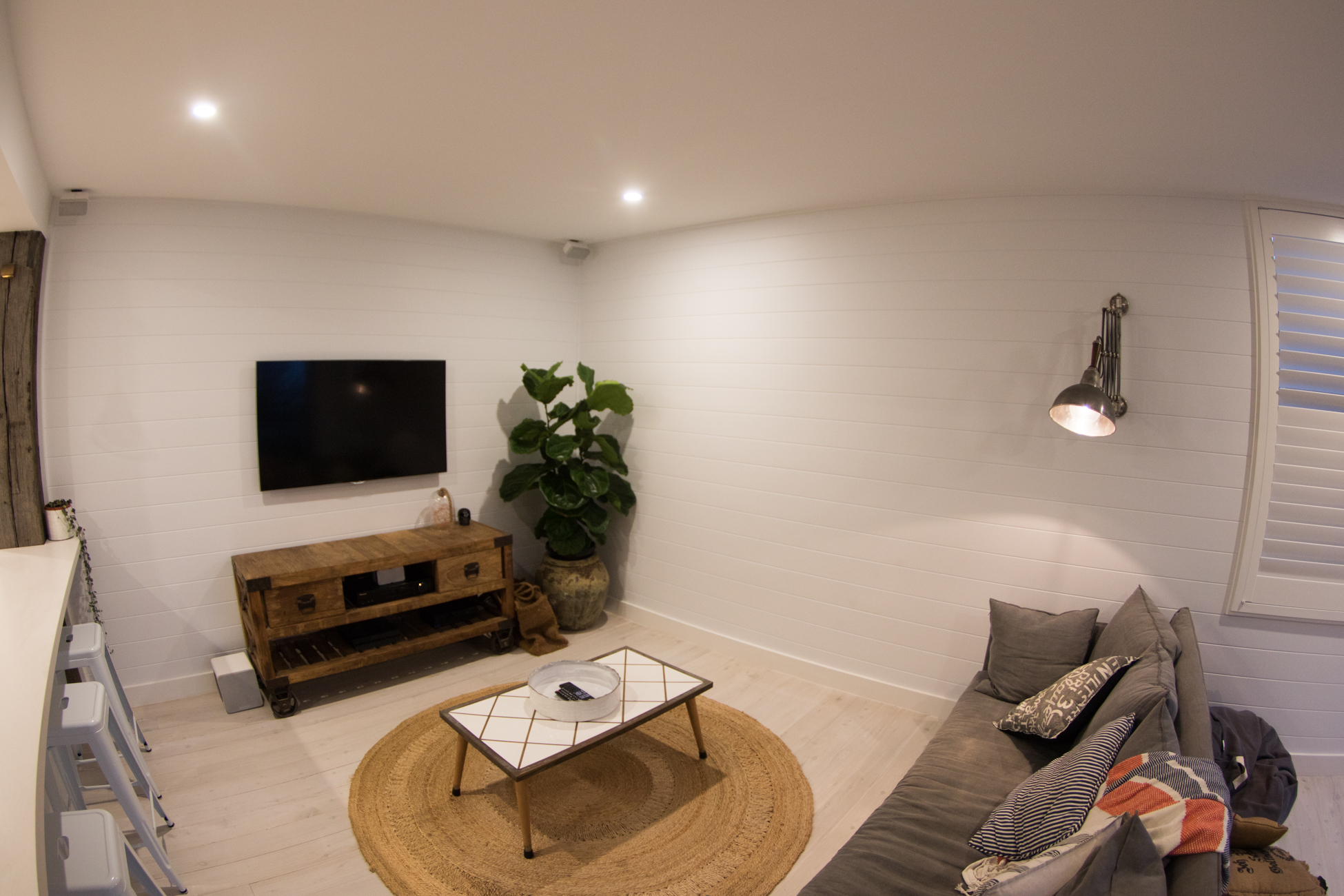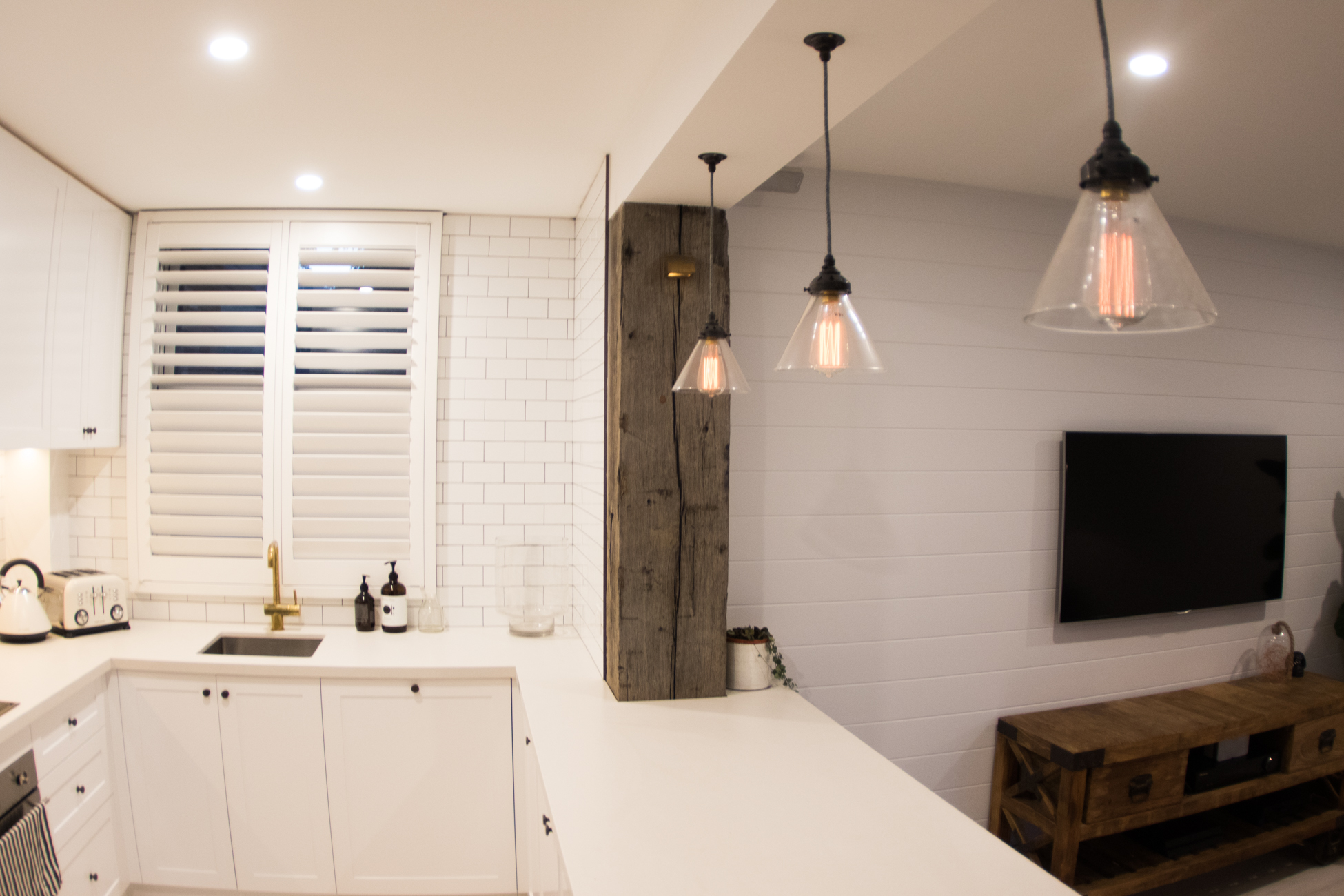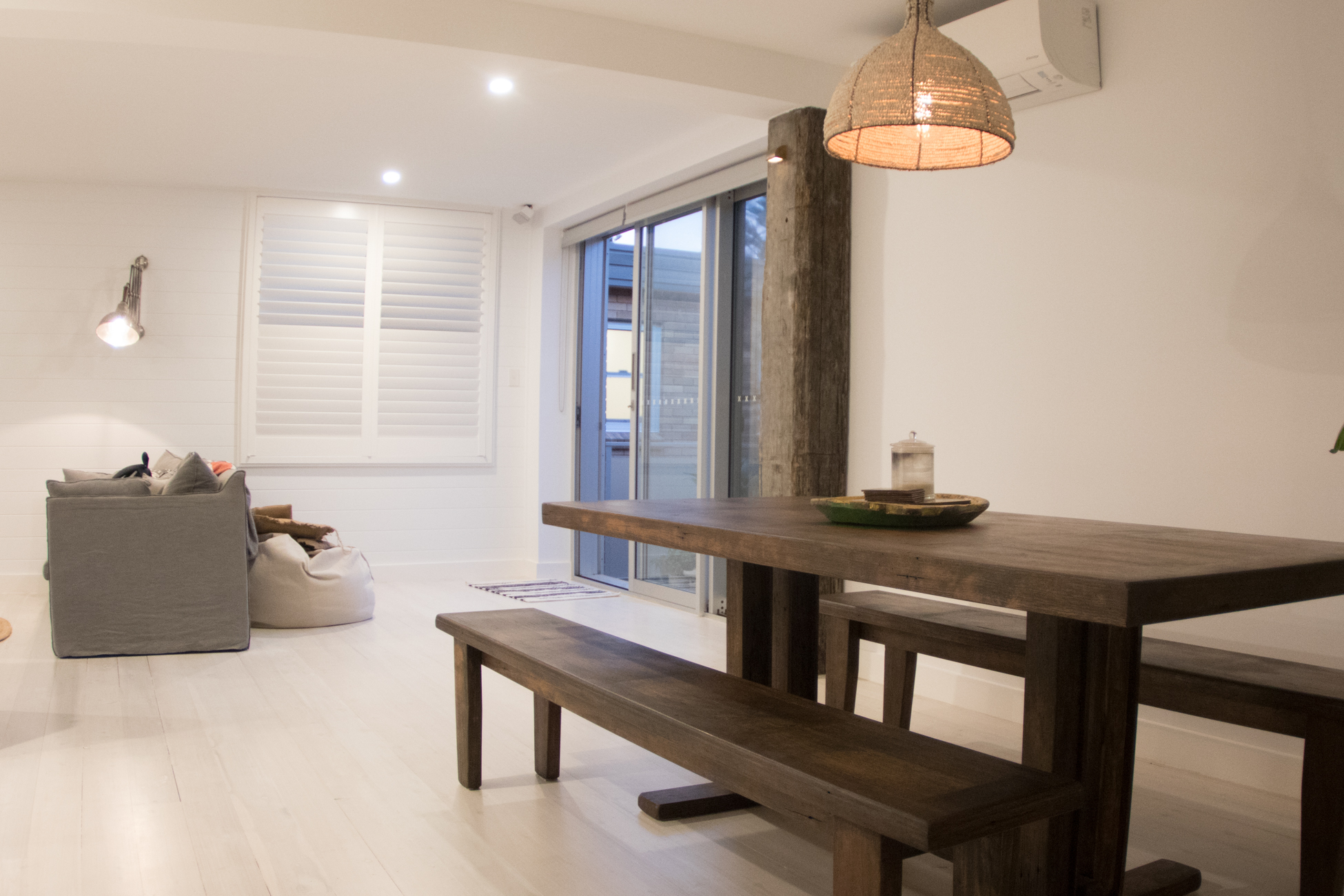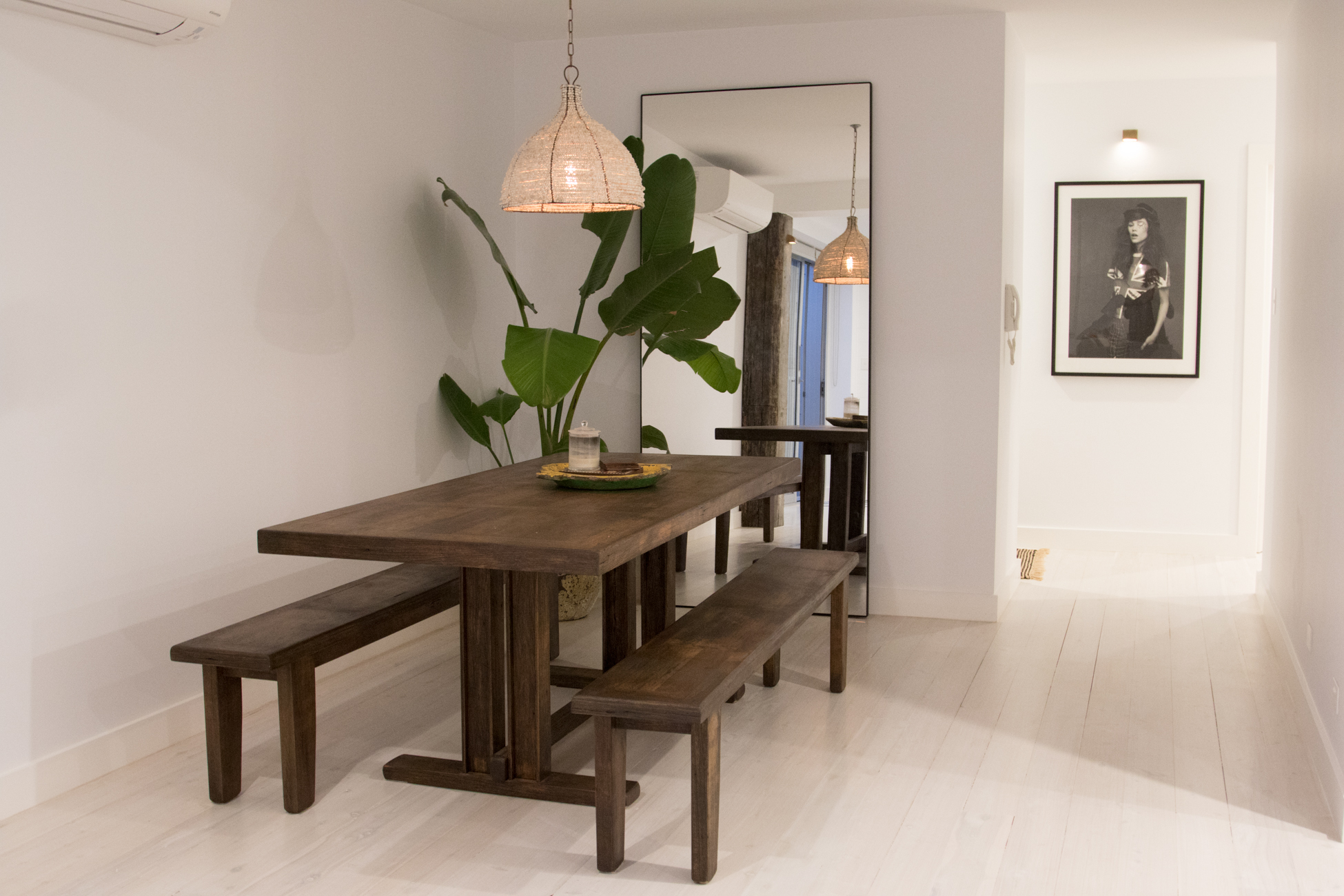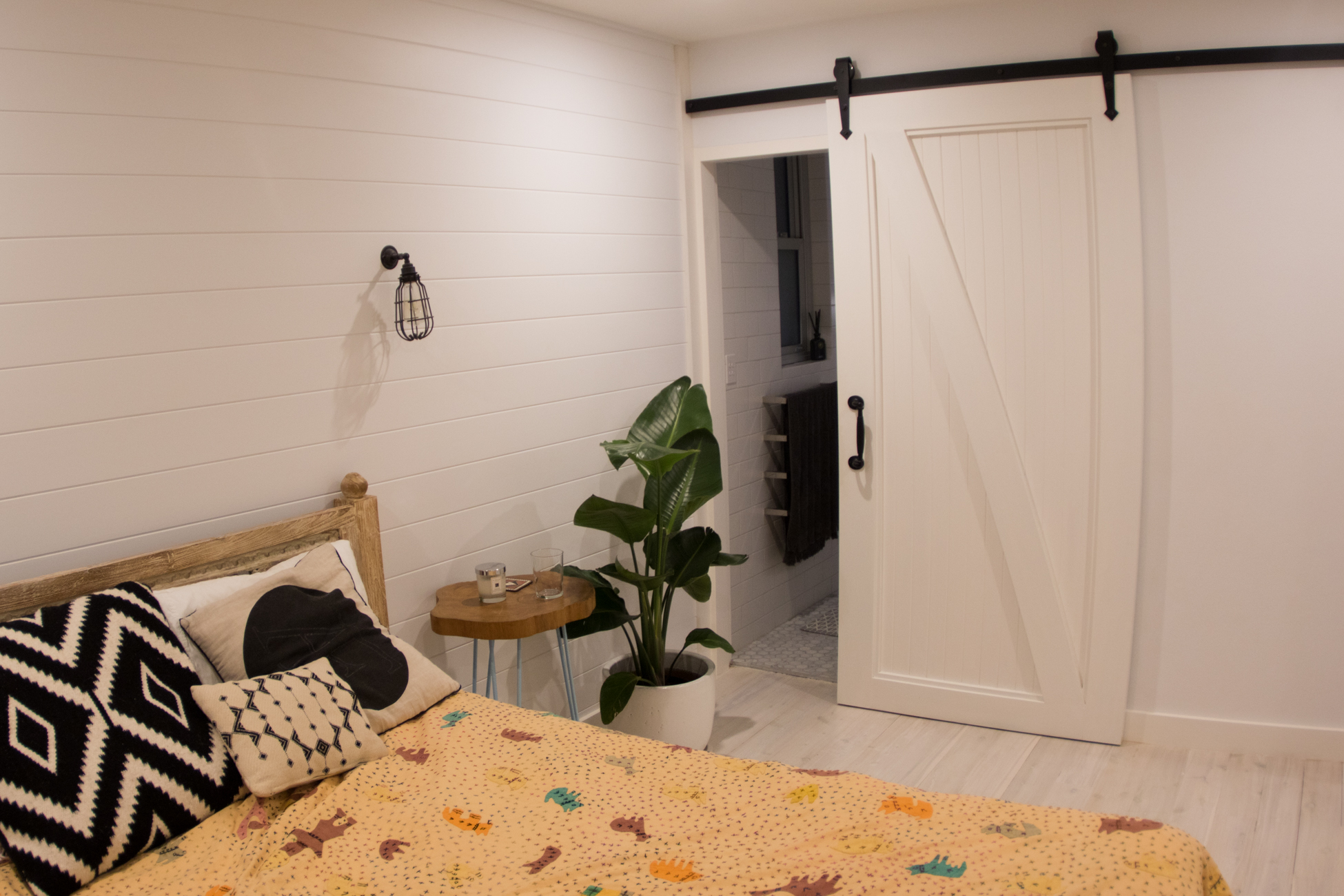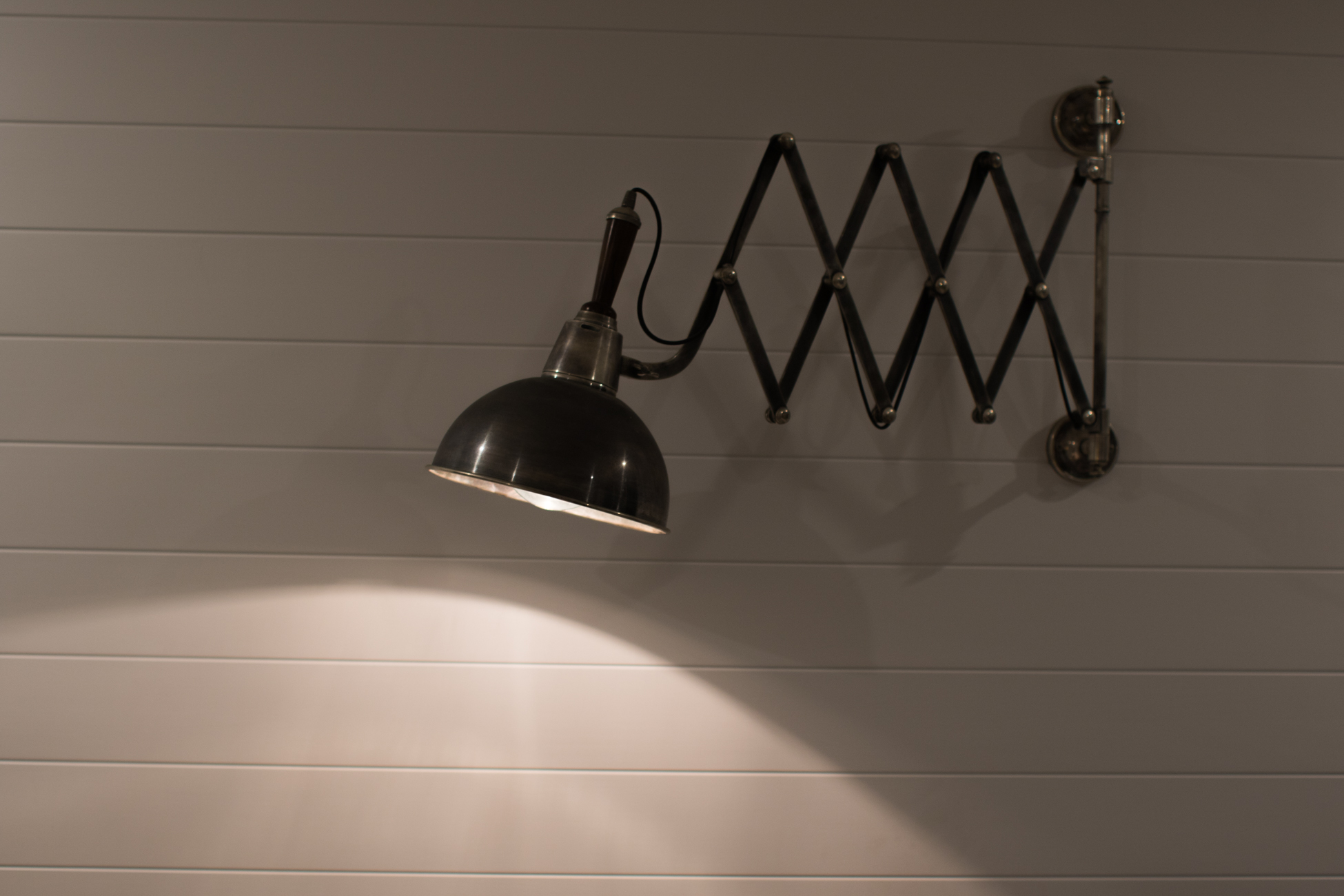 The Castaway
This project does away with impossibility, proving that a home oasis can be achieved no matter where you are. In this complete apartment renovation we see a total transformation that is both aesthetic and remedial.
Creating a new floor plan involved knocking out internal load bearing walls, which Timber Artistry carried out under the guidance of an engineer. Concrete cancer in existing concrete slab was also dealt with before new conventional hardwood floors were installed throughout and coated with a lime wash finish.
Two new bathrooms were established with showers and bathtubs, while a new kitchen, open plan entertaining and dining areas were created. Recycled beams not only create an aesthetically pleasing feature, but they also provide support as roof loads. Internal walls are lined with timber wall panelling to give this apartment a unique look.