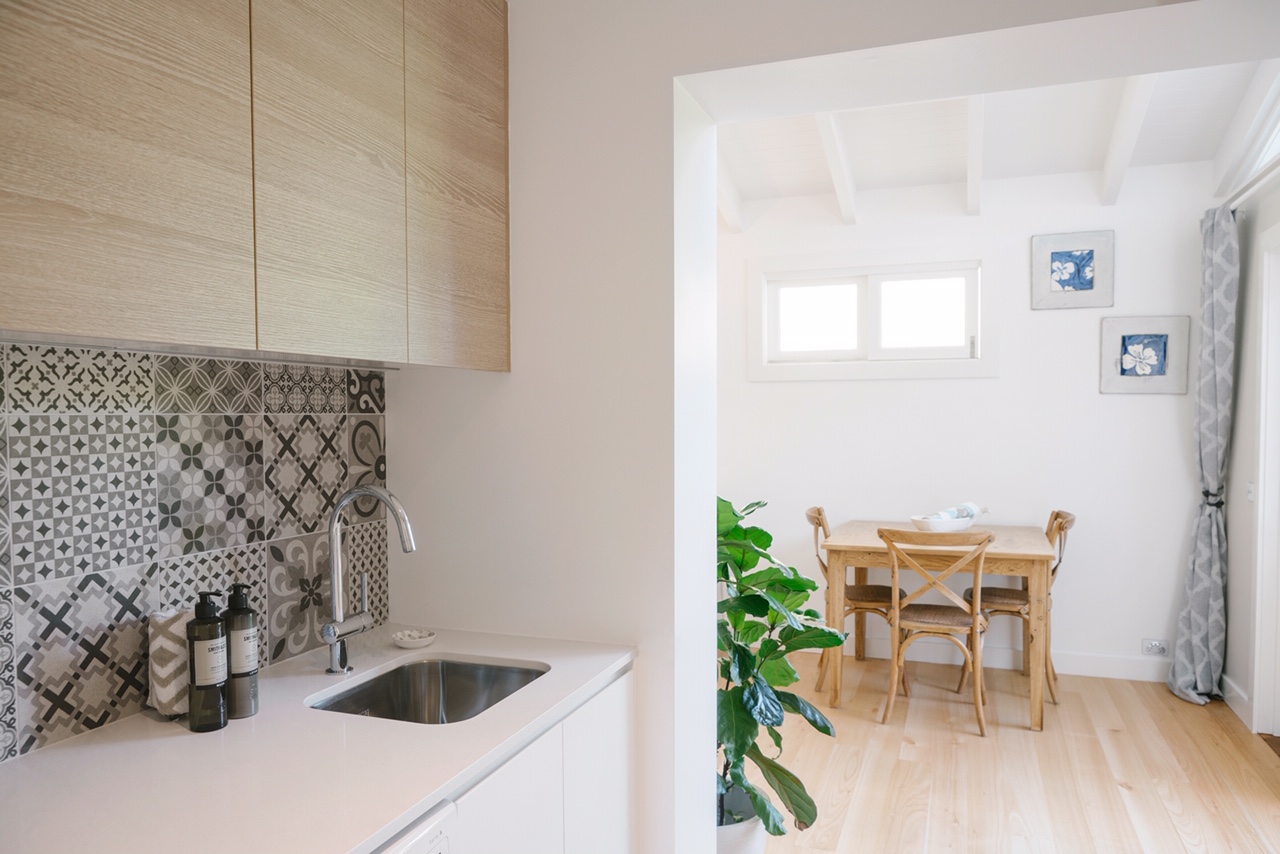 Mona St
This multi-part project saw Timber Artistry transform a project home into a Hamptons style haven. Importantly, the entire look was achieved with medium level finishes. The project involved construction of a new attached granny flat, construction of a rear entertaining area, pool landscaping and a number of interior and exterior cosmetic updates.
The cosmetic facelift saw weatherboards and sandstone cladding applied over existing exterior brick. New windows and doors, including a front pivot door, copper downpipes and decking, complete the outside look, while internally, new hardwood floors throughout and custom barn doors carry the fresh aesthetic inside. The backyard is transformed with bifold door units and a new deck area for entertaining, while the pool area is updated with new travertine pool tiles and glass pool fencing.
The attached granny flat, consisting of a new kitchen, laundry, bathroom, master bedroom, robes, lounge room and external courtyard, has been fire rated and suitable for listing on Airbnb or as a permanent rental.
Take a look at all the stages involved with this project here.